Roos Stallinga is the author/publisher of the illustrated bike guide Ride with me NYC (the first bike guide for New York City), Rij met me mee ZLD (about the province of Zeeland) and now Ride with me Amsterdam. Barcelona, Berlin, or Tokyo could be next…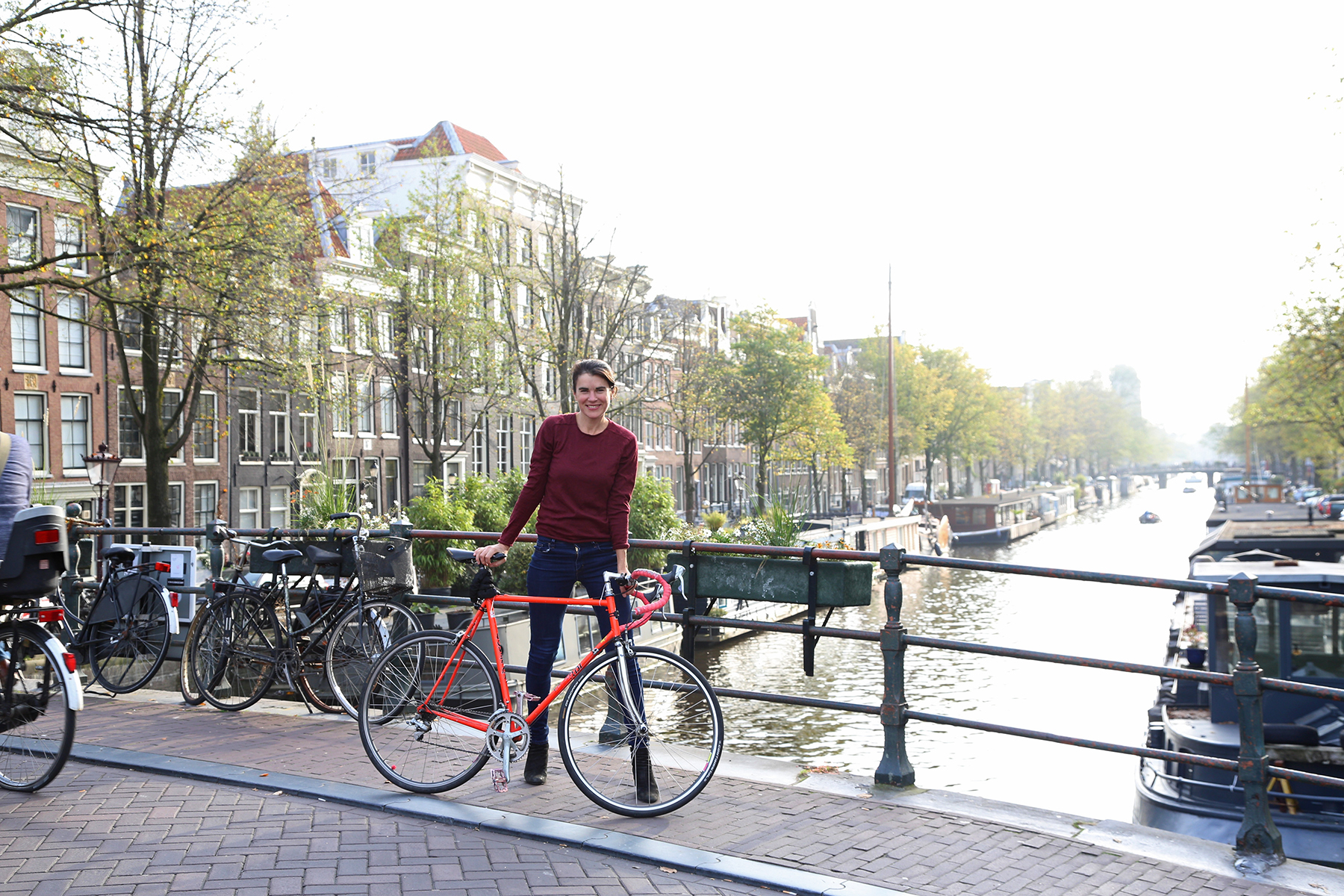 'My dream is to travel the world, and inspire people to use the bike as an optimal means to explore, and get around, in every city. Ride with me and I will show you what it's like to live in Amsterdam with a bike, sharing my favorite stories and places along the way.'
Carolien Wissing is an artist/adventurer who has traveled the world, built her own boat and sailed around, but always comes back to Amsterdam, now living and working in Noord (she is also featured in the book Ride with me Amsterdam!). Carolien works as an architectural designer and artist, capturing the atmosphere of environments with paint. Carolien often organizes her own exhibitions. In an empty factory or on a big ship.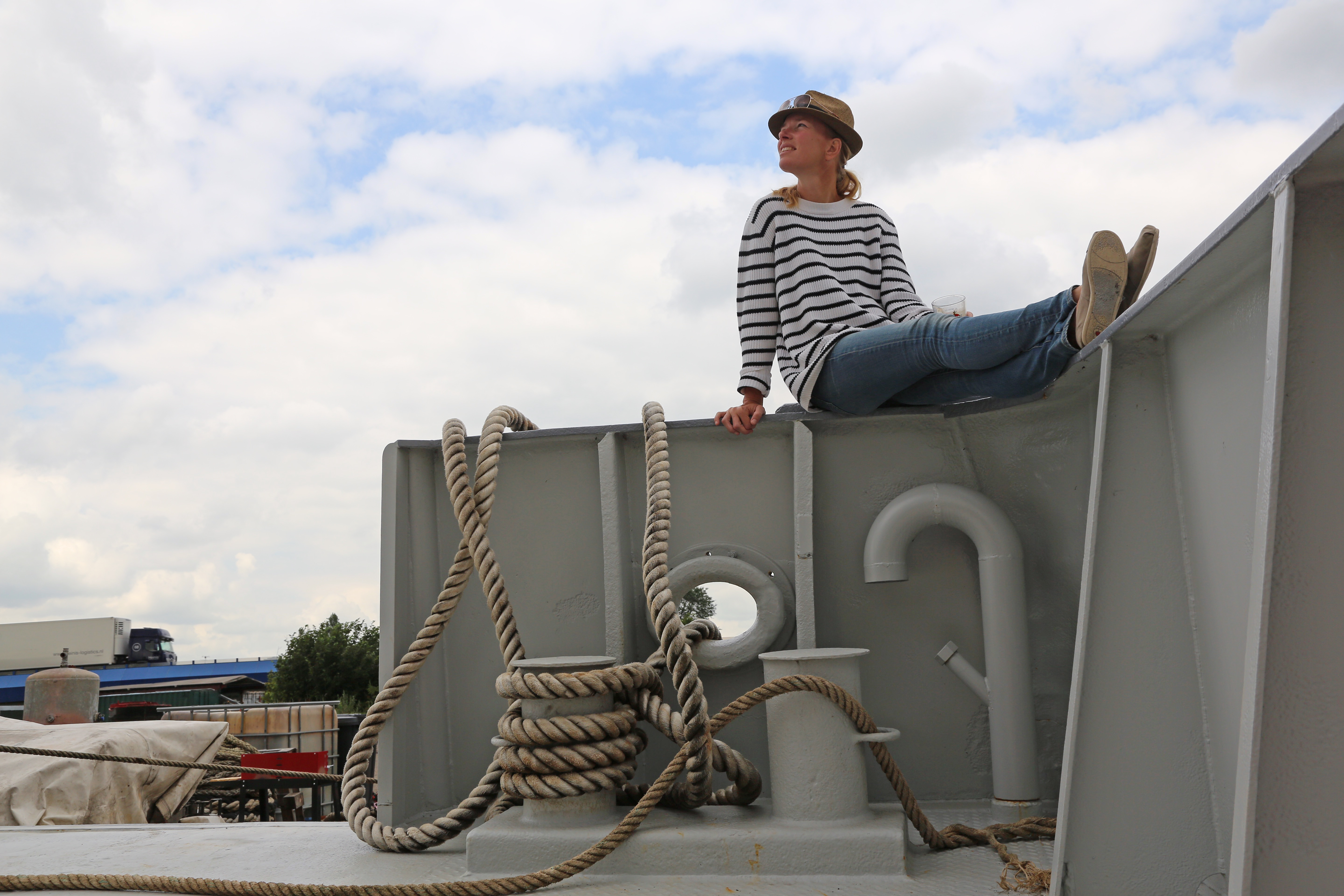 'I am an explorer – both in life and work –  and I love to travel by bike. It gives me the ultimate feeling of freedom. Ride with me and I'll show you some of the best kept secrets of the city!'
DATES
Friday morning ride 10.00-12.30 (Roos)
June 8, 15, 22, 29
July 6, 13, 20, 27
Friday afternoon ride 14.00-16.30 (Carolien)
June 8, 15, 22, 29
July 6, 13, 20, 27
SIGN UP at tours@ridewithmeworld.com for one of these dates + mention afternoon or morning ride. Max 8 people per ride. 
Looking forward to ride with with you!
Roos & Carolien